The Moscow club beat Sochi away in the Russian Cup, which took second place in the championship last season. This victory was the first for "Torpedo" this season.
Photo: Edgar Breshchanov / Global Look Press

Moscow Torpedo won the second match of the Fanbet group stage of the Russian Football Cup against Sochi. The meeting took place in Sochi and ended with a score of 3:1.
David Karaev (54th minute), Ihar Lebyadzenka (60th minute) and Alexander Razantsev (75th minute) stood out for the visitors. Amir Batyrov scored the only goal in Sochi (21st minute).
"Torpedo" won for the first time this season. In the championship, the capital team scored only one point, suffering eight defeats. In the Cup, "black and white" lost to CSKA in the first round of the group stage.
Torpedo signed the tallest player in the RPL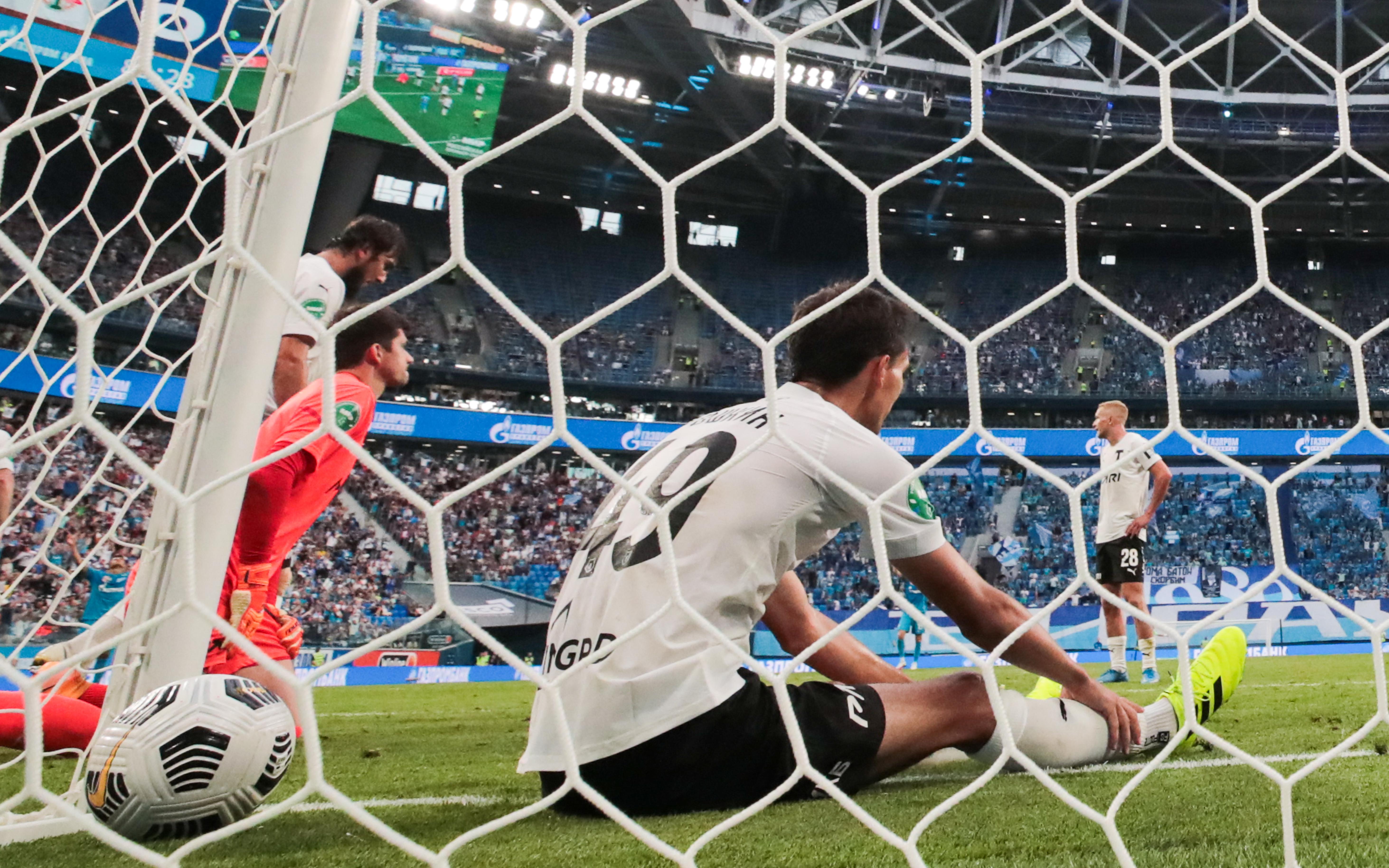 Thanks to this victory, "Torpedo" left the last place in Group D. "Sochi" suffered its second defeat in the tournament. The leader of the group will be determined after the match between CSKA and Ural, which is currently underway. Both teams, like Torpedo, have three points each.
"Sochi" took second place last season and for the first time in history won medals of the Russian Championship. In this year's draw of the Russian Premier League (RPL), the Sochi team is in seventh place with 16 points. "Torpedo" closes the standings.