Cristiano Ronaldo refused an offer from Saudi Arabia for €240 million per year. Such a salary would make the 37-year-old forward the highest-paid player in the world
Photo: Michael Regan/Getty Images

Manchester United's Portuguese striker Cristiano Ronaldo turned down an offer from an unnamed club from Saudi Arabia with a salary of €240 million a year in the summer. This is reported by the Mirror.
Such a salary would make the 37-year-old forward the highest-paid footballer in the world.
Ronaldo was recognized as the worst player of the match for Manchester United for the third time in a row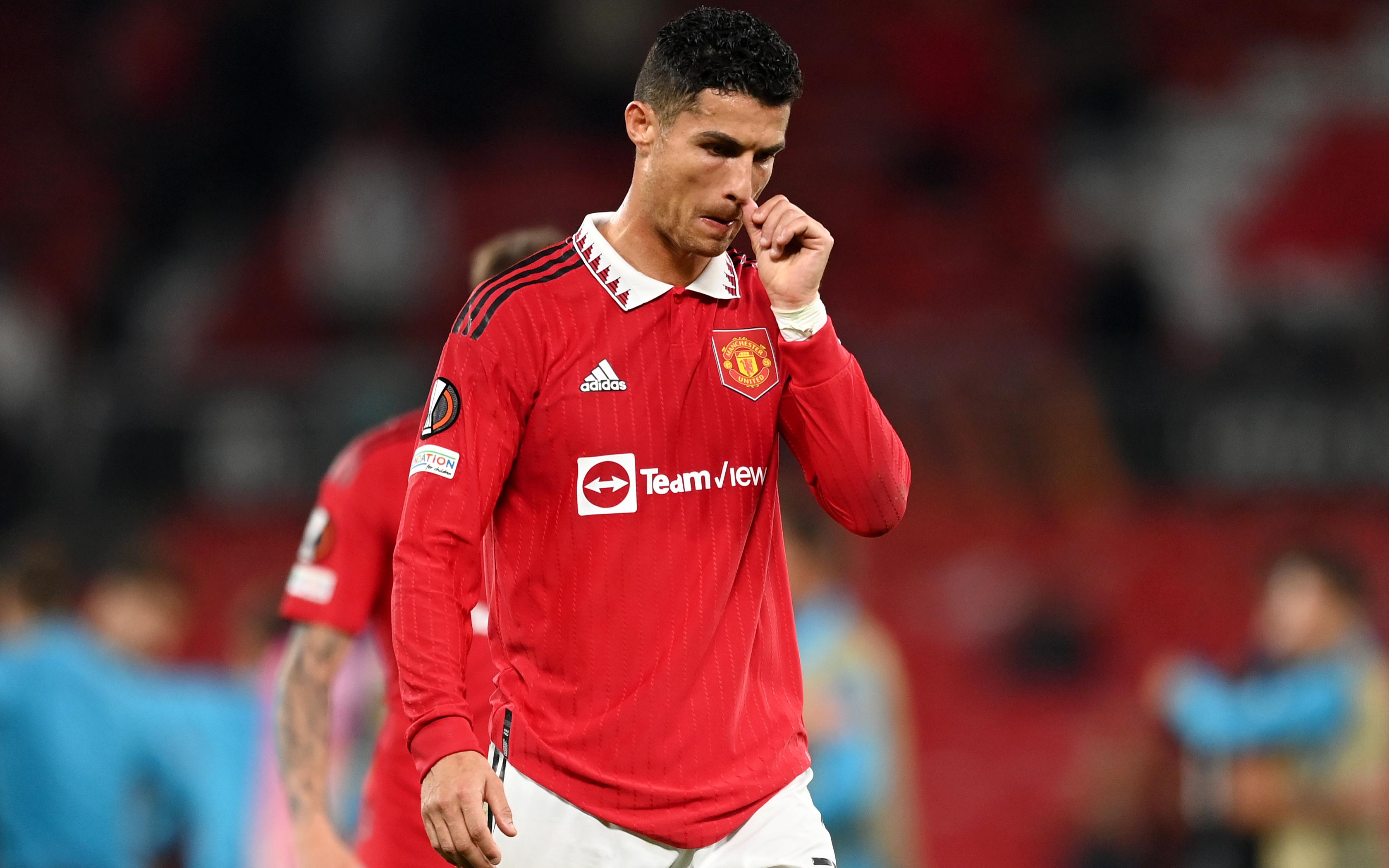 The president of the Football Federation of Saudi Arabia, Yasser Al-Misehal, expressed hope that in the future Ronaldo will still join one of the country's teams. "We would like a player like Cristiano Ronaldo to play in the Saudi league, it would bring a huge amount of positive feedback and it would be great news for everyone. I think, "Why not?" I'm sure it will be a very expensive deal, of course, but we've seen our clubs get higher revenues over the last couple of years," Al-Misehal noted.
During the summer, it was repeatedly reported about the possibility of Ronaldo's transfer to various top clubs, as well as other offers to play in Saudi Arabia. But as a result, the Portuguese remained in the English club at least until the winter.
Ronaldo's contract with Manchester United runs until the summer of 2023. In the current season, he played seven matches (only two in the starting line-up) and did not distinguish himself with effective actions.