11 shots were fired at the building of the Turkish Football Federation. The alleged attackers were detained. One of the bullets almost hit the former football player of "Bavaria" and "Real" Hamit Altintop
Photo: Jens Kalaene / ZB / Global Look Press

An armed attack was made on the headquarters of the Turkish Football Federation in Istanbul. This is reported by NTV.
The TV channel notes that the attack took place on the evening of September 1 during a meeting of the organization's leadership. As a result of the attack, no one was injured, law enforcement agencies detained two suspects in the attack.
Turkish Interior Minister Suleiman Soylu reported that 11 shots were fired at the building, five of which hit the meeting hall and the office of the president of the federation. According to him, the suspects in the attack were intoxicated.
The Daily Mail learned about the attack of robbers with a bat on the football player "Arsenal"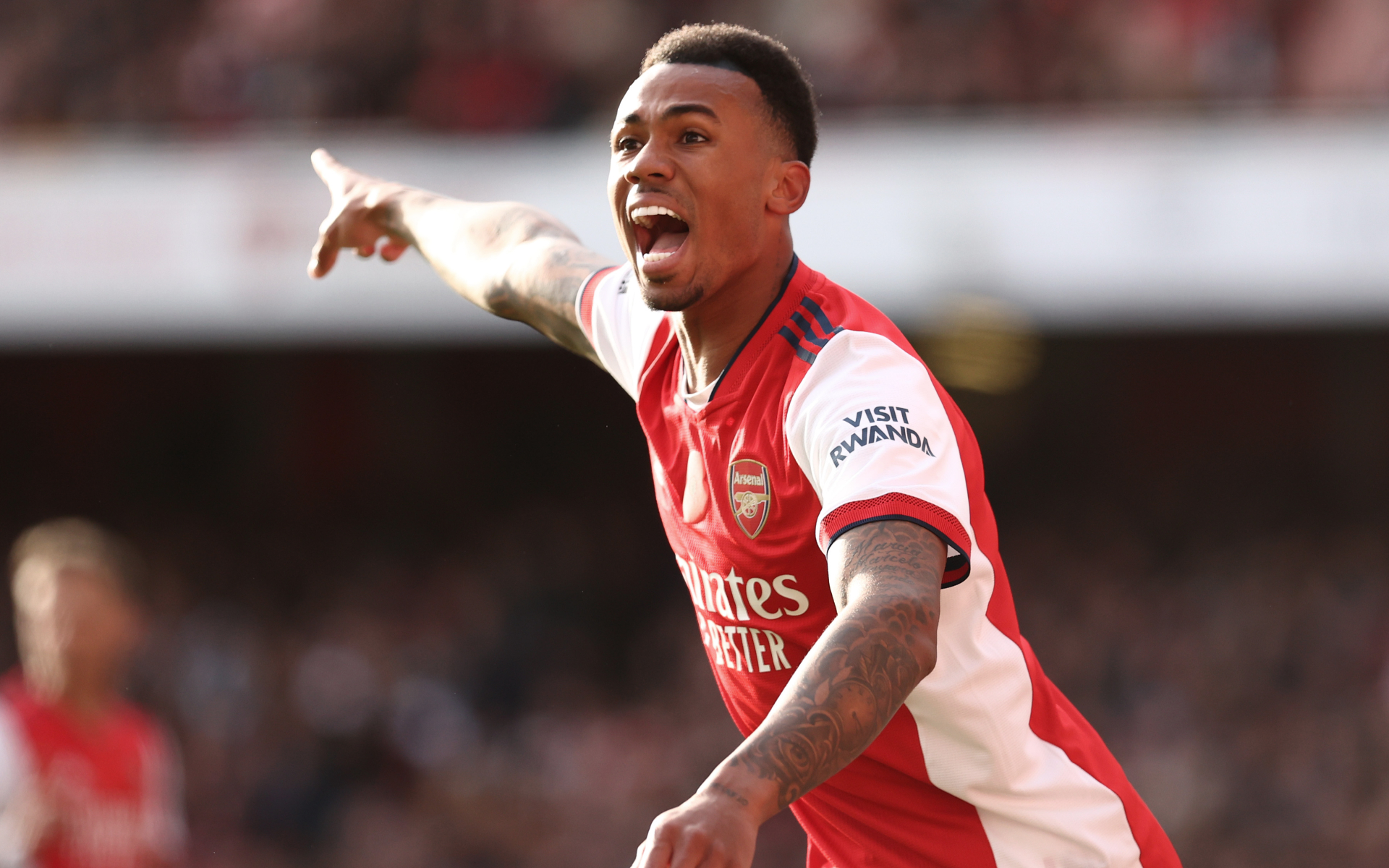 The Fotomac portal reported that one of the bullets that hit the building passed over the head of the former midfielder of the Turkish national team, Bayern Munich and Real Madrid Hamit Altintop, who currently holds one of the leading positions in the Turkish Football Federation. In an interview with Milliyet, the ex-football player commented on the attack as follows: "As soon as we heard the shots, we immediately fell to the floor. The members of the board of directors thought I was wounded.'
The governor of Istanbul, Ali Yerlikaya, said that a large-scale investigation has been launched into the shelling of the building. "I strongly condemn the armed attack," he added.