The head of the Spanish Association of Sports Agents, Pedro Bravo, compared the Brazilian forward to a monkey for celebrating goals by dancing. "Real" condemned these statements. Vinicius himself declared that he would never stop dancing
Photo: Angel Martinez/Getty Images

Real Madrid issued a statement following racist remarks by the head of the Spanish Association of Sports Agents, Pedro Bravo, who insulted the club's Brazilian forward Vinicius Junior. This statement was published on the club's website.
Real Madrid rejects all kinds of racist and xenophobic manifestations in football, sport and life in general, such as the sad and unfortunate comments made against our player Vinicius Junior. Real Madrid supports Vinicius Junior, a player who understands football as an attitude to life based on joy, respect and sportsmanship. "Football, which is the most global sport, should be an example of values ​​and coexistence," the statement said.
It is noted that Real Madrid has instructed its legal services to sue anyone who uses racist language against the team's players.
The coach of "Lokomotiv" was disqualified for two years for his words about a monkey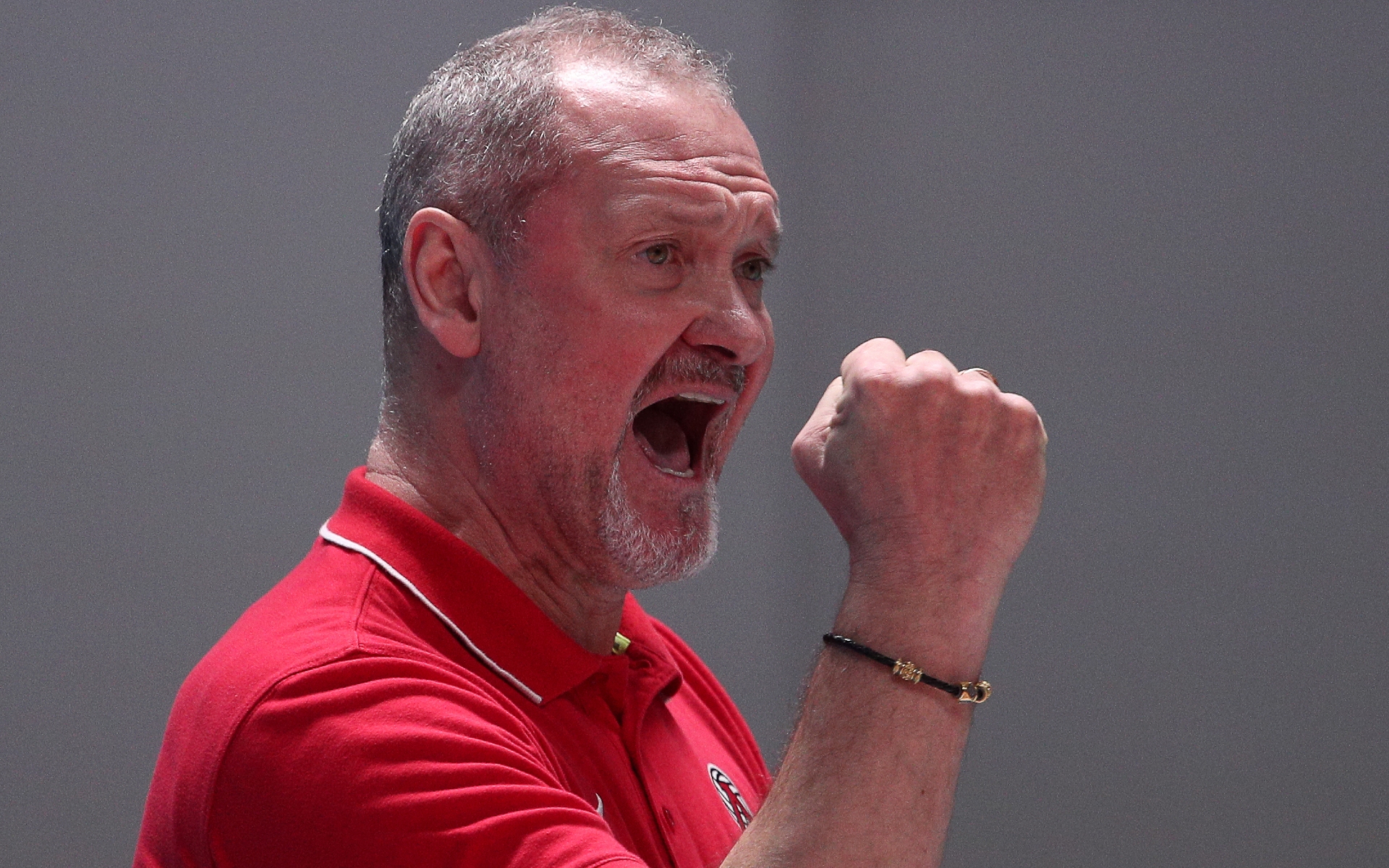 Bravo racially abused Vinicius Junior on El Chiringuito TV over the way the footballer celebrates his goals. "If you want to dance samba, go to the dance floor. Here you have to respect your colleagues and stop behaving like a monkey," Bravo said.
Vinicius in response statedthat "will never stop dancing".
The legendary Brazilian football player Pele also supported Vinicius. "Football is joy. This is a dance. This is a real party. Although racism still exists, we will not let it stop us from continuing to smile. And we will continue to fight racism in this way: to fight for our right to be happy." wrote Pele on Twitter.