The league has postponed three of the ten matches of the eighth round, including the central game between Chelsea and Liverpool
The management of the English Premier League (EPL) decided to postpone three matches of the eighth round due to the funeral of Queen Elizabeth II. This is reported on the website of the league.
"Seven out of ten Premier League games will be played this weekend. Three matches have been postponed due to events related to the Queen's funeral," the report said.
The Premier League postponed the central match of the tour between Chelsea and Liverpool, as well as Manchester United and Leeds United and Brighton and Hove Albion and Crystal Palace. "The new dates of the postponed matches will be announced in the established order," the league said.
The Arsenal – PSV match in the Europa League was postponed due to the funeral of Elizabeth II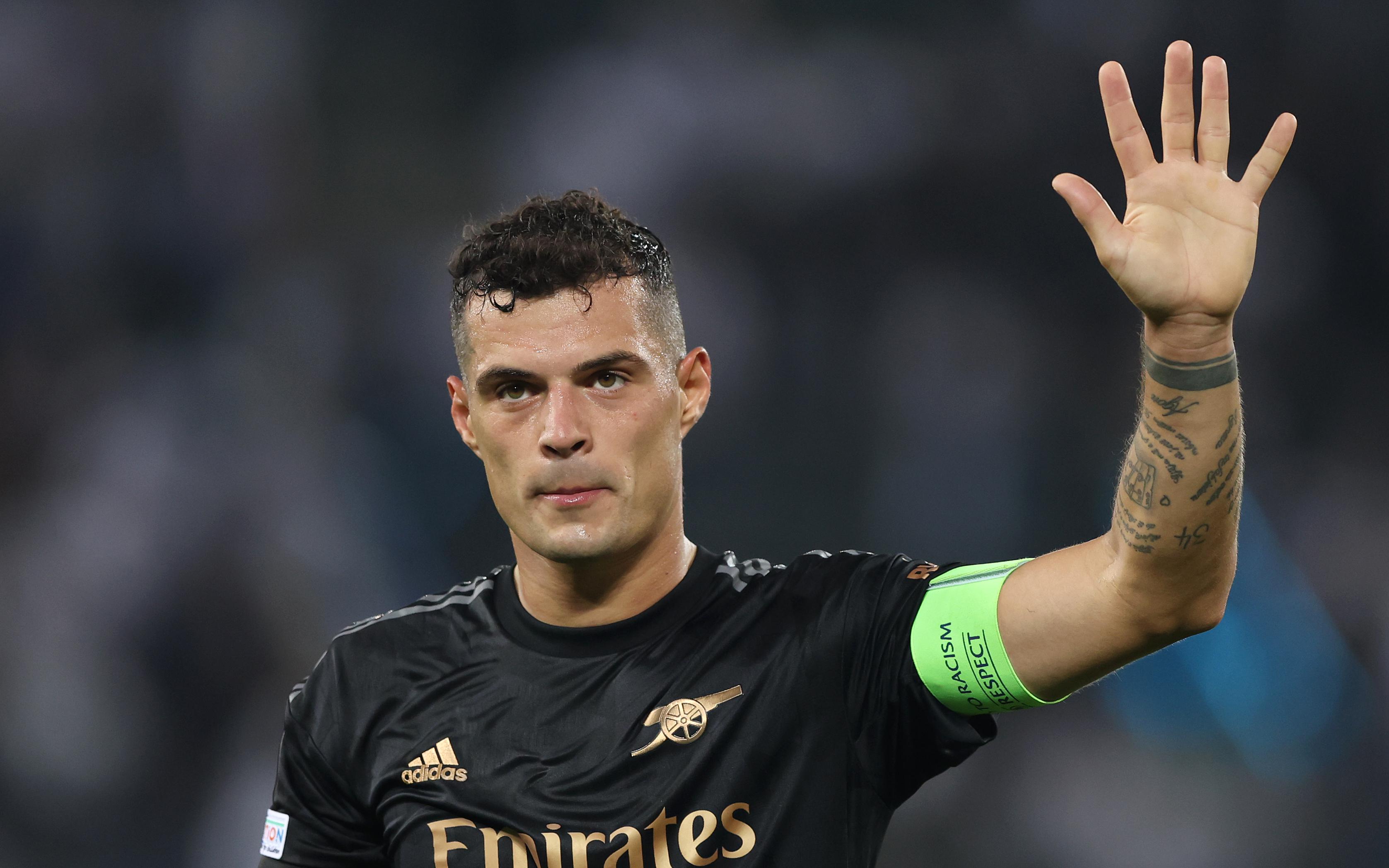 Elizabeth II died on September 8 at the age of 96. Mourning has begun in Great Britain, which will end seven days after the funeral, scheduled for September 19. Her son, 73-year-old Prince Charles, became king and took the name Charles III (in the English version, the spelling of his name remained the same – Charles, but historically in Russia, British kings are called in the German manner). He took office on September 10.
Due to the death of Elizabeth II, the seventh round of the Premier League was completely cancelled. The games were to be held on September 10, 11 and 12. New dates will be determined later. In addition, UEFA postponed the Champions League and Europa League matches. The meeting between "Rangers" and "Napoli" in the Champions League, which was scheduled for September 13, will be held a day later, and the match between "Arsenal" and "PSV" in the LE has been postponed indefinitely.