Midfielder Mathias Norman has decided to return to Russia and continue his career at Dynamo Moscow. At home, the football player's decision was called controversial. "I wish, of course, that he would have chosen something else, it would have been easier for everyone," said the head coach of the Norwegian national team
Mathias Norman

(Photo: Vegard GrØTt / Keystone Press Agency / Global Look Press)

The head coach of the Norwegian football team, Stole Solbakken, and the president of the Norwegian Football Federation (NFF), Lise Klavenes, commented on the decision of midfielder Matthias Norman to continue his career in Russia.
On September 3, Norman returned to Russia, where he intends to move from Rostov to Dynamo Moscow on loan. "To date, this is the best sporting opportunity I have had. That's why we stopped at this proposal. If I've learned something during my career, it's that you can't mix politics and football," the football player explained about his return to Russia.
Solbakken believes that Norman made a controversial choice. "I think all this is understood, given the situation in which we are. But Matias himself will have to explain why he did it," TV 2 quotes the coach.
Klavenes also considers the act of the midfielder controversial. "Norman's choice is very controversial nowadays. There is no doubt about it. "All Norwegian and European football agree to exert joint pressure on Russia, and all Russian teams are banned from international competitions," she said.
The Norwegian footballer returned to Russia and called it "the best opportunity"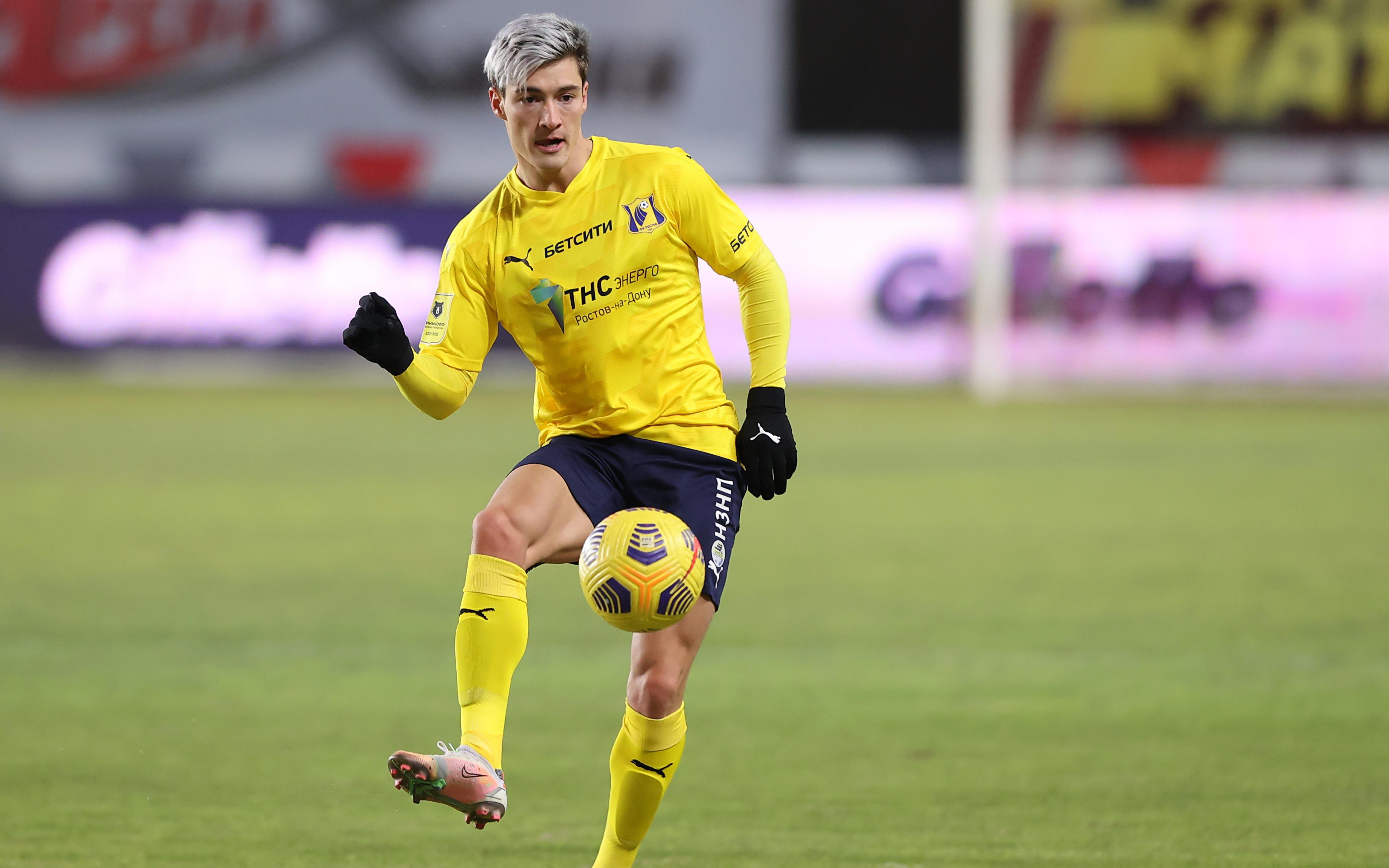 According to her, if Norman eventually moves to "Dynamo", the next question will be whether he will be able to get to Norway in the future, if Saalbakken deems it necessary to call up the player to the national team.
The head coach of the Norwegian national team noted that in the current situation, Norway does not play against Russian teams. "But now there are no restrictions that apply to individual athletes. <...> Of course, I would like him to choose something else, it would be easier for everyone, but let's see what Mathias himself will say," concluded Solbakken.
After the start of the military operation in Ukraine, the majority of European countries suspended air traffic with Russia. Norway, among other things, closed the airspace for Russian airlines, Russia introduced mirror measures. You can get from Russia to Norway (and vice versa) by plane only with transfers through other states.
Norman became a player of "Rostov" in January 2019. In 2020, he extended his contract with the club until 2024. He spent the last season on loan at Norwich City, with whom he was relegated from the English Premier League (EPL) to the Championship. As part of the Norwegian national team, he played 12 matches, in which he scored one goal.