"Akhmat" beat the outsider RPL "Ural" and won the first victory after the dismissal of Talalaev
In the match of the 10th round of the RPL, the Grozny club beat Ural with a score of 2:1. The winning goal was scored in the 90th minute. A week ago, "Akhmat" fired Andrei Talalaev
Football player "Akhmat" Evgeny Kharin

(Photo: Global Look Press)

Football players of "Akhmat" from Grozny defeated "Ural" from Yekaterinburg with a score of 2:1 in the guest match of the 10th round of the Russian Premier League (RPL).
Yevhen Harin (38th minute) and Bernard Berisha (90th minute) scored goals for Akhmat. Ilya Bykovsky (85) stood out for the hosts.
"Ural" had to make two forced substitutions in the first half due to player injuries. In the 4th minute, team captain Erik Bikfalvi left the field and was replaced by Rai Ulut. And in the 36th minute, Vyacheslav Podberezkin was unable to continue the game, replaced by Aleksey Kashtanov.
"Ahmat" dismissed the head coach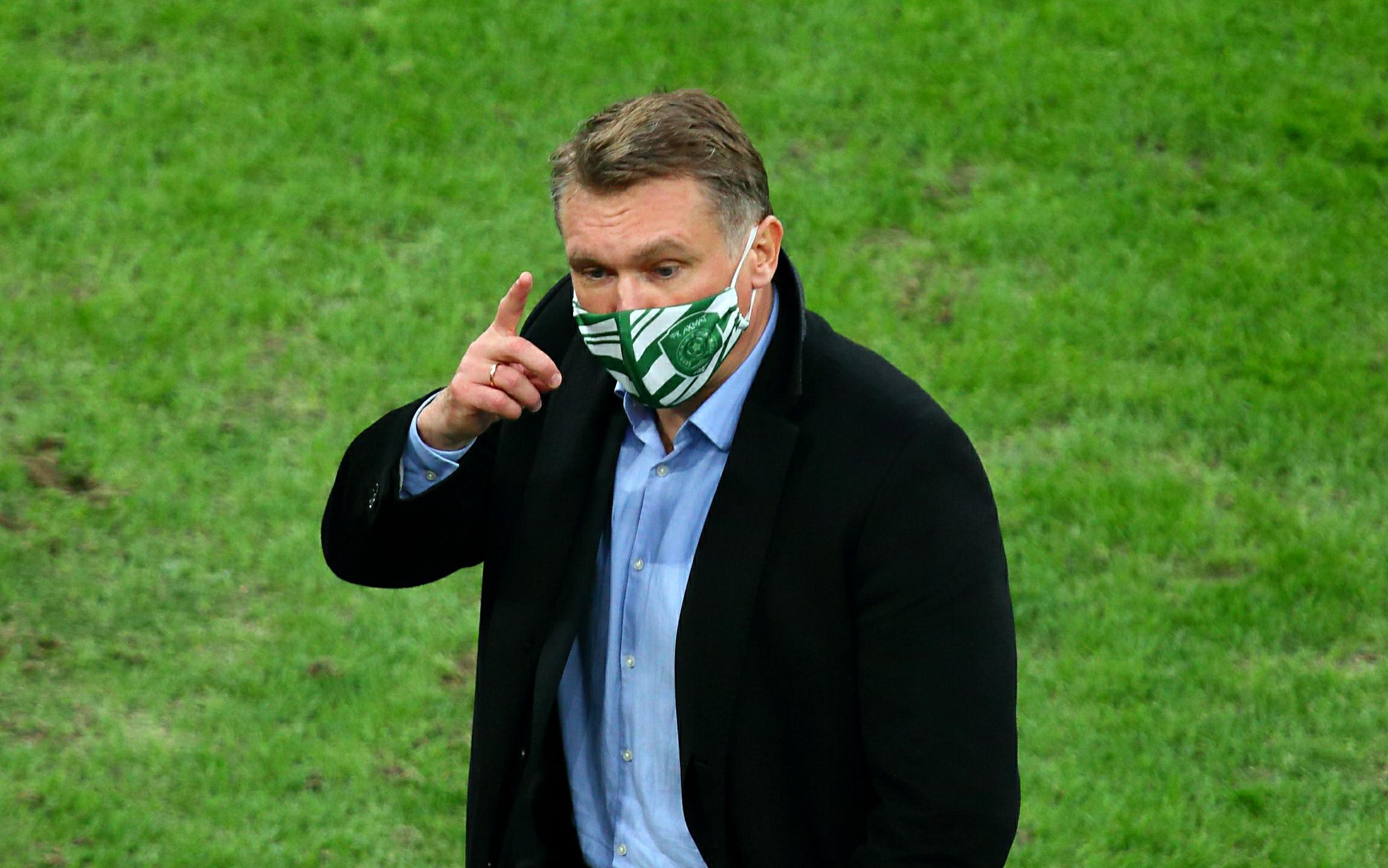 On September 11, "Akhmat" dismissed the head coach Andrey Talalaev. For now, senior coach Yury Nagaitsev is leading the team's activities. This is the first victory for Nagaitsev, earlier this week "Akhmat" lost to "Dynamo" Moscow (1:2) in the match of the group stage of the Russian Cup.
"Ahmat" climbed to the eighth place in the standings, having scored 14 points. "Ural" with four points is on the penultimate, 15th place.
In the next round, "Akhmat" will host "Dynamo" on October 2, "Ural" will play "Lokomotiv" as a guest a day earlier.