In the first half, Hamid Agalarov made a mistake when taking a penalty, due to which the goal was canceled, and the goalkeeper of the Chechen team made a mistake in clearing the ball, which led to a goal. Pari NN took advantage of Akhmat's mistakes and won the match
Andrey Talalaev

(Photo: Siarhei Savastianov / TASS)

Akhmat suffered a home defeat against Pari Nizhny Novgorod in the match of the ninth round of the Russian Premier League (RPL). The meeting took place in Grozny and ended with a score of 3:1.
At the beginning of the first half, the home team won a penalty kick. Hamid Agalarov scored on Nikita Goyla's goal, but allowed a double touch of the ball during the shot, as a result of which the goal was not counted and the referee awarded a free kick in favor of "Nizhny".
In the 22nd minute, the goalkeeper of "Akhmat" Giorgi Shelia, while taking the ball out of his penalty area, hit the striker of "Pari NN" Timur Suleymanov, who picked up the projectile and sent it with a parachute into the goal of Grozny.
CSKA scored three penalties and broke Krasnodar's unbeaten streak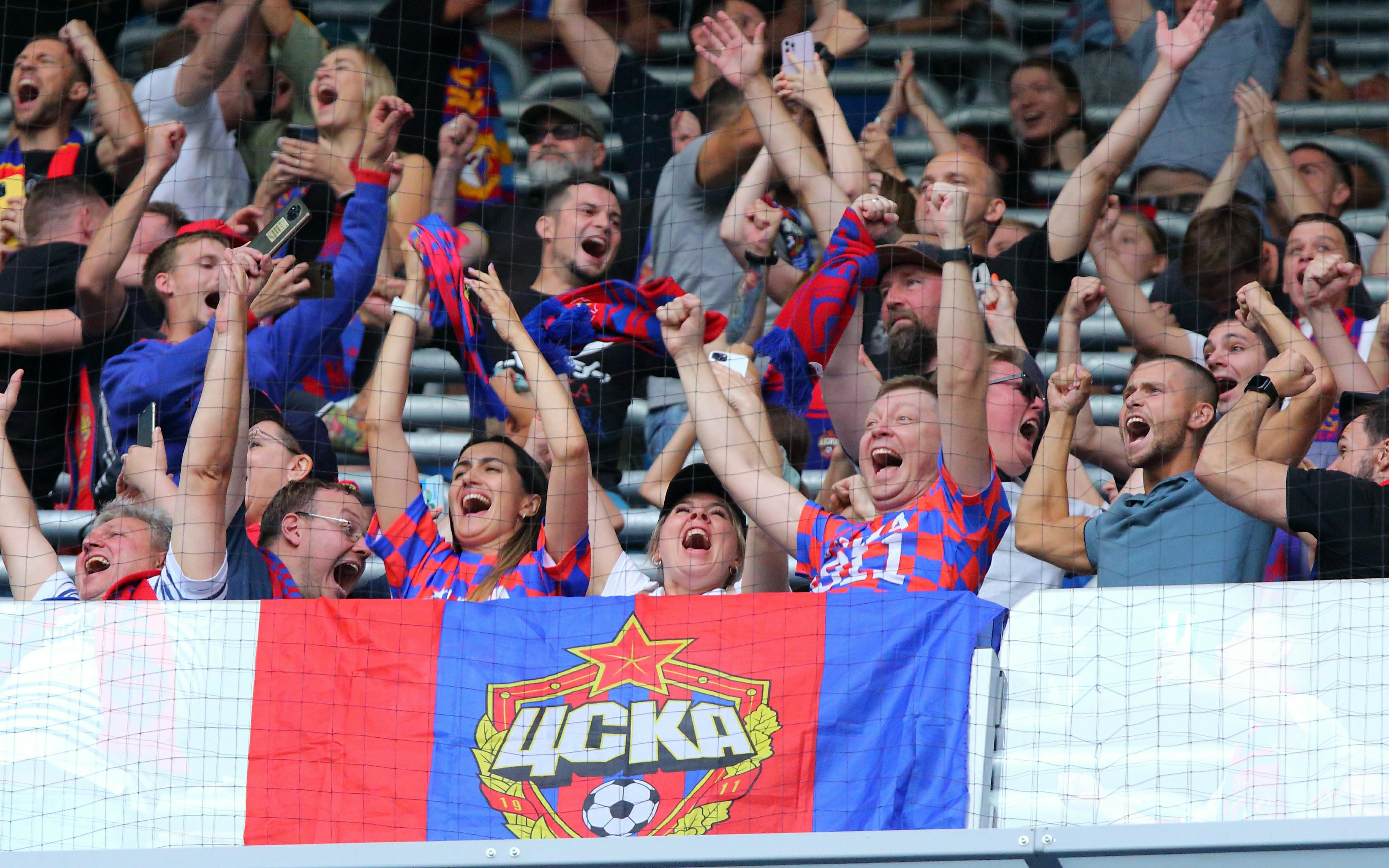 Andrei Talalaev's team fought back in the 59th minute with the efforts of Yury Zhuravlyov, but soon the guests scored two goals and brought the match to victory. Central defender Kiril Gatsuk (64th) and the same Suleimanov (61st) became the authors of the goals.
"Nizhny Novgorod" scored 12 points and rose to the eighth place in the standings, "Akhmat" with 11 points was placed on the ninth line.
In the next round, "Pari NN" will play at home with "Orenburg" on September 18, "Akhmat" will hold an away meeting with "Ural" a day earlier.