How to ride a bike in winter? What are the precautions? What skills can be learned?
Answers the winner of the longest modern road bike race.
With the onset of winter, many summer activities become unavailable, and it is customary to postpone them until warmer times. It certainly is, but let's not jump to conclusions. The life of big cities is developing so rapidly that you cannot keep up with it.
The authorities of megacities strive to ensure that residents can easily get to work, places of social need and entertainment. There are many solutions for this, and one of them is the bicycle.
The easiest means of transportation
Why a bicycle? The answer is simple – it is a general positive atmosphere in the city, a reduction in traffic on the roads and, as a result, an improvement in the environmental situation.
By the way, as of 2019, Copenhagen was considered the most cyclist-friendly city in the world. The length of its bicycle paths was 400 km. The work of traffic lights is not focused on motorists, but on cyclists. The signals are incorporated in such a way as to create a green corridor for two-wheelers. And people ride bikes there all year round. What is wrong with us? Nothing.
Photo: unsplash.com/@na399
What do you need to know before skiing in winter?
You will say, "No, you are jokers. Have you seen Europe? Is it winter there? What about us? Well, that's all. Think about what you are writing with your head." Yes, you are right. But let me say that everything is not so bad in Russia. In winter, you can roll your iron pony out of the stall and go on a journey, but there are, of course, nuances. We tell.

Tells how to ride a bike in the cold.
It is worth starting with the fact that you need to drive in comfortable conditions. It can be up to -5 degrees. If the temperatures are lower, it is better to find an alternative to the street and use an exercise bike or visit a track.
The main thing is to learn to feel the bike and try not to lose this skill. As a rule, riding on snowy and slippery paths, you begin to train coordination and balance, train muscle groups that you use the least in the summer. This will allow you to manage your bike better in the summer and use less energy.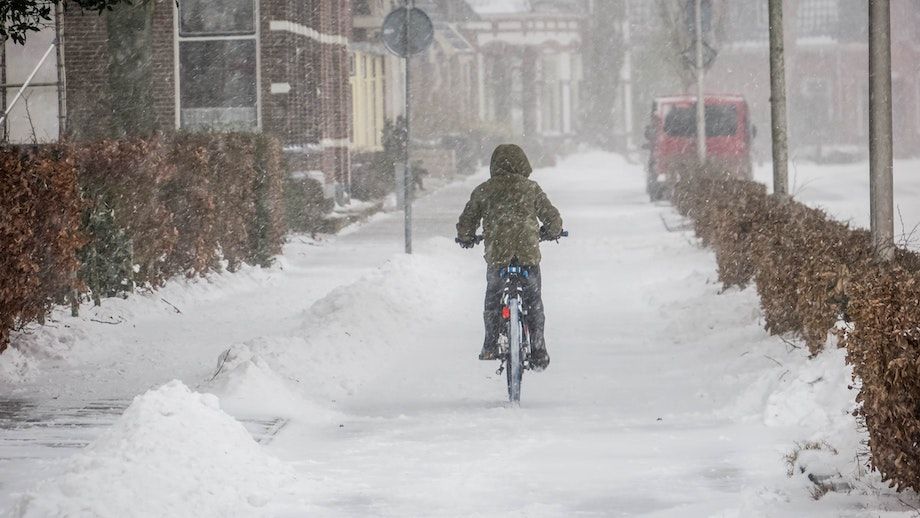 Photo: unsplash.com/@dmjdenise
Difficulties in winter skiing are not as many as it might seem. The main thing is to understand first of all which route. If you get on a heavily snowed or icy track, you'll just have to walk.
A special bicycle or "Stork" from the balcony?
For a beginner, a mountain bike with wide tires that have spikes is ideal. As you gradually improve your skills, you can use studless tires or so-called gravel / cyclocross bikes. Highways should be excluded, as thin tires will not allow you to drive on snow or ice.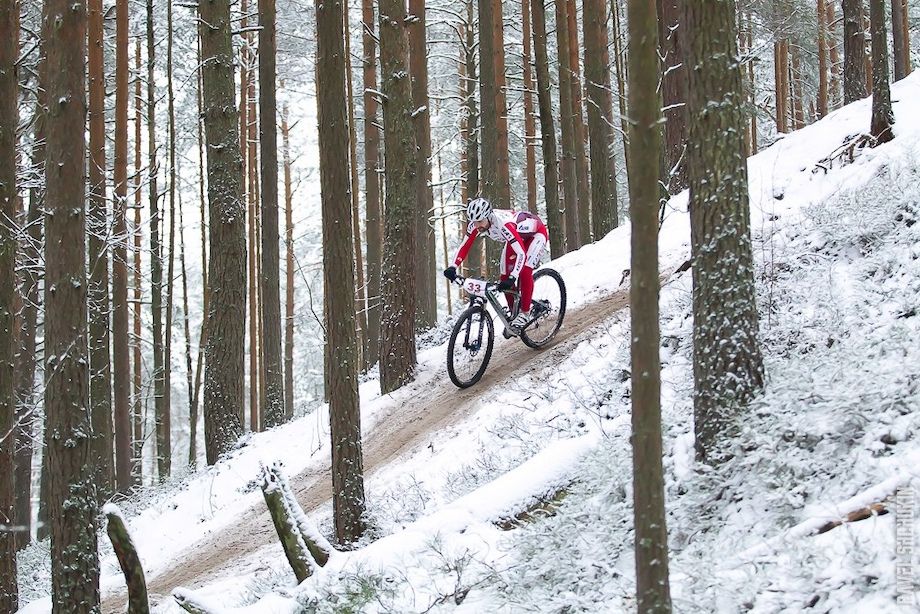 Photo: from the personal archive of Aleksey Shchabelin
Where to ride in winter?
Park. This is the perfect place. Firstly, the paths are cleaned, secondly, they are not well-ventilated and it is comfortable to ride on them.
You can also go to the city in winter, but in this case you really need a helmet, flashing beacons and reflective elements on your clothes. (ed. note).
What to wear?
Clothes should be chosen in such a way that, as I call it, "do not get wet and do not freeze." There are specialized stores that will be able to pick up everything you need. In any case, it should be breathable clothing so that no greenhouse effect is created inside. If there are forced stops, you will not freeze.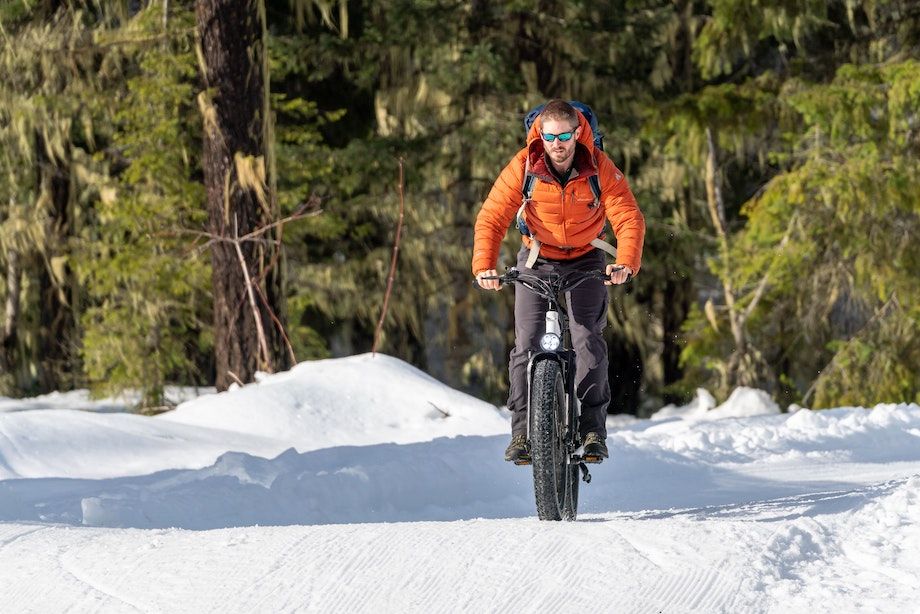 Photo: unsplash.com/@himiwaybikes
Problems can arise if you miscalculate your strengths and capabilities. Training for too long in the winter can lead to frostbite, dehydration and exhaustion. Therefore, start small, with short training sessions where you can decide on clothing, load and level of your skating.