The head of the Federation of Russian Ski Races expressed her dissatisfaction with the discussion in the media about prize money at the Russian Summer Championship. "First of all, athletes are public figures. They get a salary, that's all," Vyalbe said
Alena Vyalbe

(Photo: Global Look Press)

The president of the Federation of Russian Ski Races (FLGR) Alena Vialbe is not satisfied with the fact that the media is discussing the prize money at the Russian summer championship. She told "Match TV" about it.
"I don't really want the media to count the money in our wallets. Let's not make it the main topic that can be talked about in the media. It really annoys me that everyone is only talking about that," said Välbe.
According to her, athletes receive wages for their work. "Didn't they know about the prize money until today? Well, it's wonderful! We are working on it, I don't want to announce it on every pillar," she added.
Valbe reacted to the "invitation" to the board of directors of "Spartak"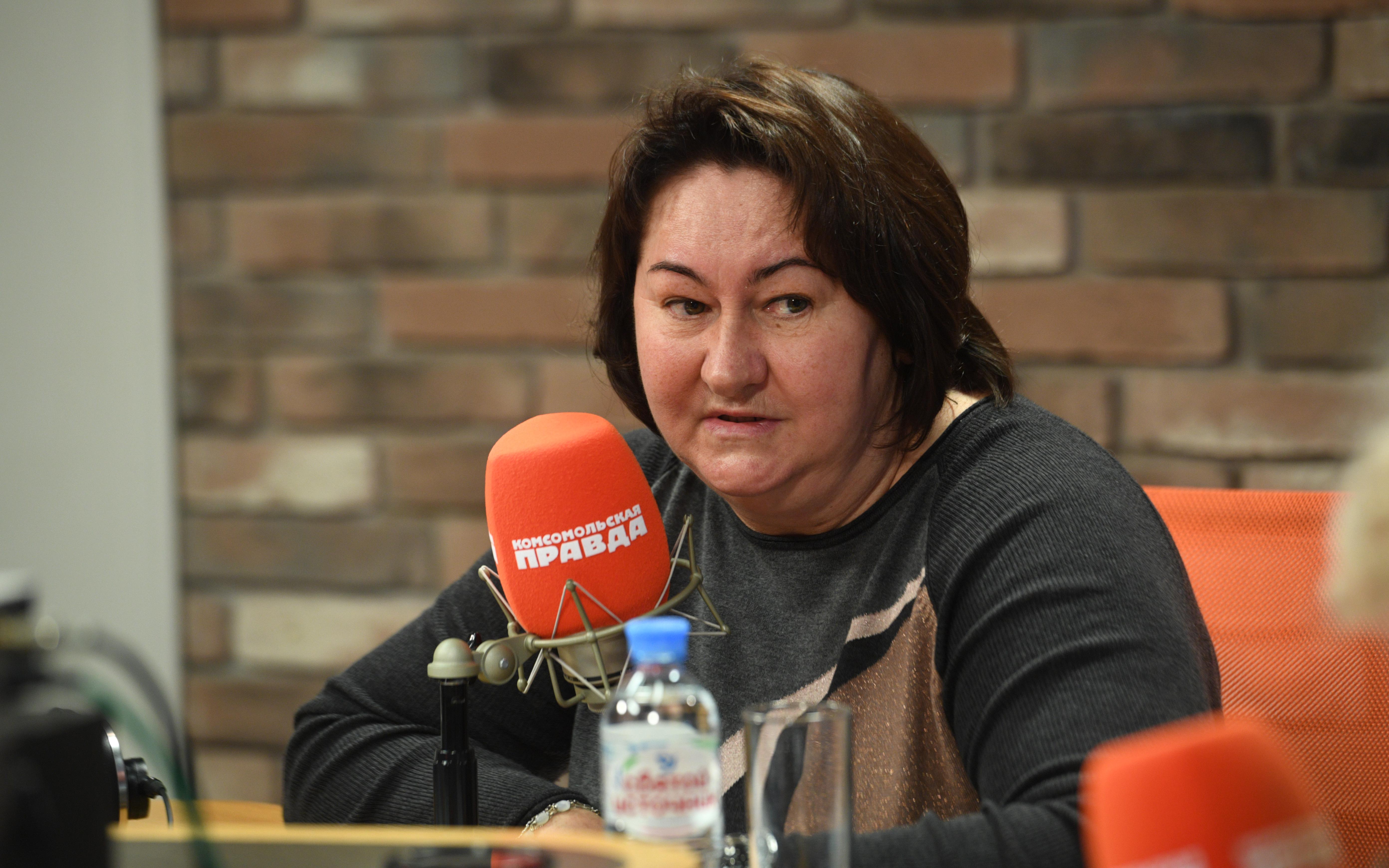 Valbe noted that first of all, athletes are public figures. "They get paid, that's all. Those who do not want to run for medals can go to football. You can make good money there," Vyalbe added.
Earlier, "Match TV" announced the amount of prize money that athletes will receive at the Russian championship in Tyumen. The winner will be paid 100,000 rubles, the second place – 80,000, and the third – 60,000 rubles.
The Russian Roller Ski Championship takes place in Tyumen from September 16 to 19.