Fans of "Marseille" and "Eintracht" rioted at the Velodrome stadium during the Champions League match. UEFA accuses fans of the German team of racist behavior
Photo: Sebastian Gollnow / DPA / Global Look Press

The Union of European Football Associations (UEFA) has launched a disciplinary investigation following the riots organized by Marseille and Eintracht fans at the Velodrome stadium in Marseille during a Champions League match.
UEFA accuses "Marseille" of violating safety rules and illegal behavior of fans who violated public order, threw various objects on the field and at fans of the visiting team, as well as used pyrotechnics and laser pointers.
Fans rioted before the match "Marseille" – "Eintracht"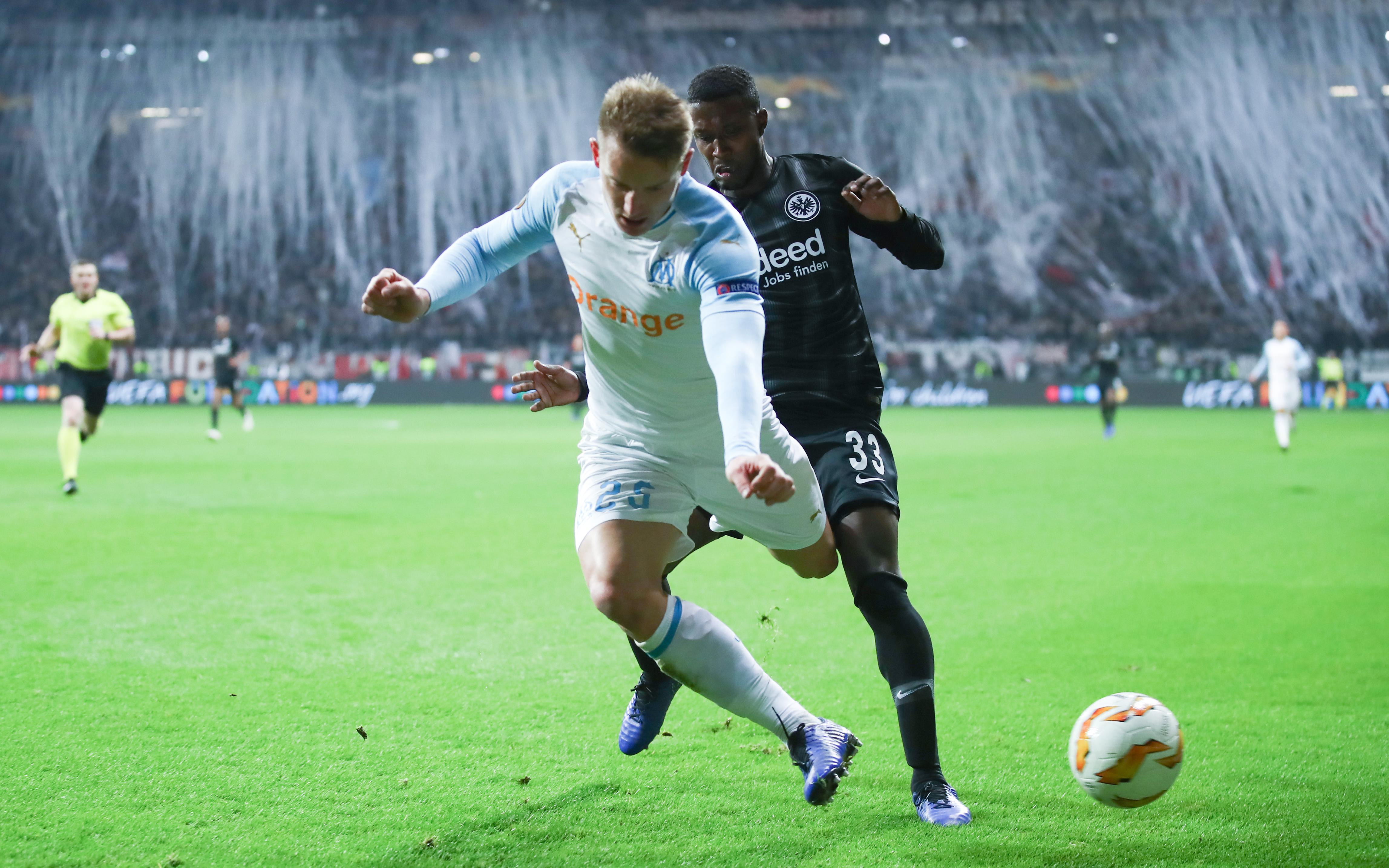 Eintracht are accused of having their fans also throw objects, use pyrotechnics and damage the stadium's infrastructure. In addition, the German team will be held accountable for the racist behavior of its fans.
"The disciplinary bodies of UEFA will make a decision on this issue in the established order," the message reads.
The match "Marseille" – "Eintracht" took place on September 13 in France and ended with the score 0:1. The only goal was scored by Eintracht striker Jesper Lindström in the 43rd minute.
Last week, UEFA opened a disciplinary investigation into the riots between Nice and Cologne fans in the stadium before the start of the Conference League match.