"Krasnodar" footballers failed to make three shots in the penalty shootout in the cup match against "Lokomotiv". "Railwaymen" won the first victory after the dismissal of the German coach Marvin Kamper
Daniil Khudiakov

(Photo: Edgar Breshchanov / Global Look Press)

"Lokomotiv" Moscow beat "Krasnodar" in the match of the group stage of the "Fanbet" Cup of Russia. The meeting took place in Moscow and ended with a penalty shootout.
The main time of the match ended with the score 2:2. Already in the sixth minute, Wilson Izidar put the hosts ahead. "Krasnodar" responded in the 12th minute with a goal by Vyachaslav Litvinov, and by the 20th minute the guests were leading 2:1 after a shot by John Cordoba. Soon, Krasnodar scored a third goal, which was eventually disallowed due to a violation of the rules. Girano Kerk equalized in the 58th minute.
In the penalty shoot-out, Krasnodar players made three misses: Yegor Sorokin and Ilzat Akhmetov's shots were saved by Daniil Khudiakov, the goalkeeper of Lokomotiva, and Nikita Krivtsov shot above the goal. In turn, the "red-green" realized all their attempts and won the series – 3:1.
RFS opened a case against the "Krasnadar" legionnaire for insulting the judges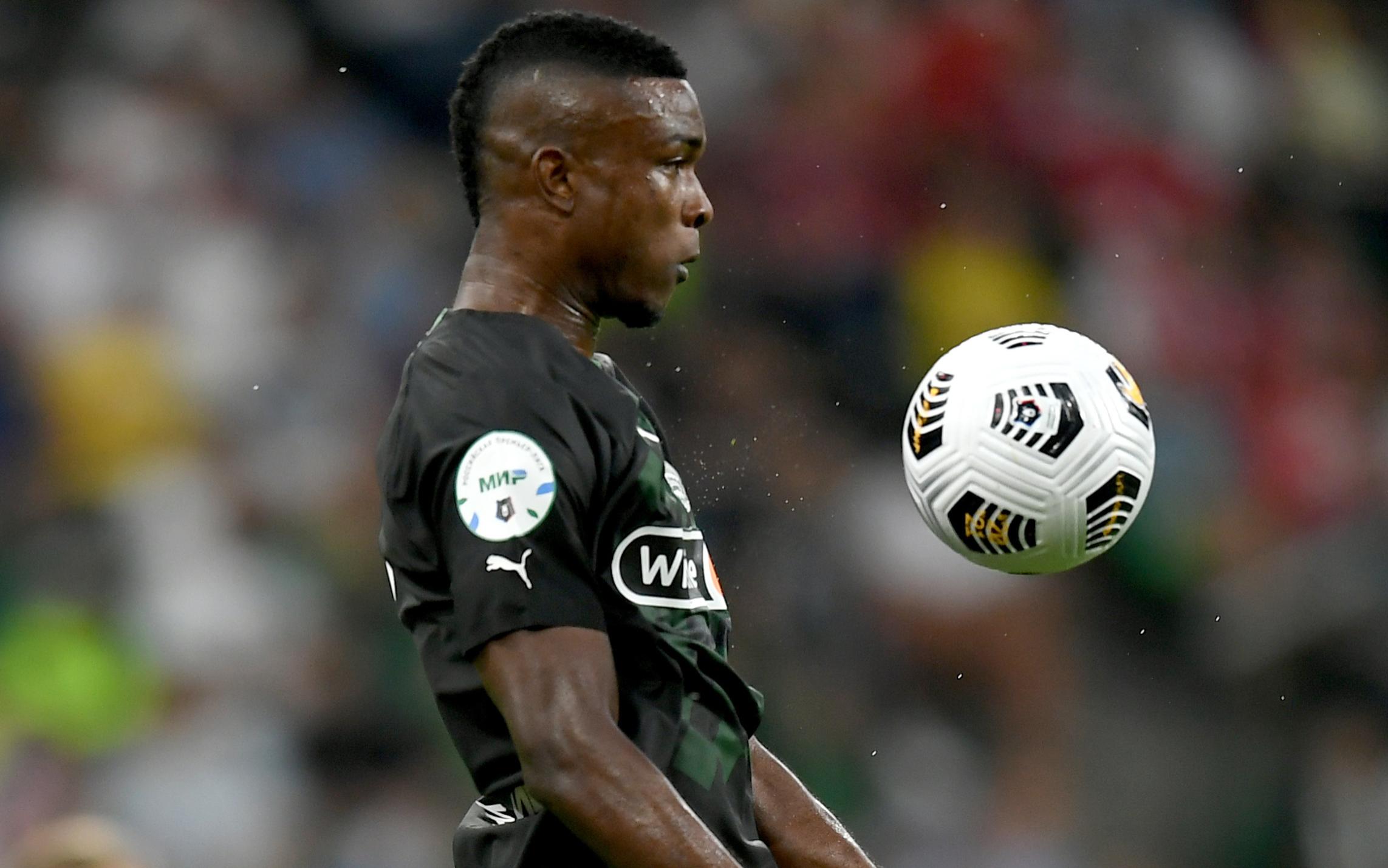 For the victory, "Lokomotiv" received two points and rose to the third place in group A. "Krasnodar" is in the second position with four points. Pari Nizhny Novgorod leads the quartet (five points), Khimki is in last place (one point).
"Lokomotiv" previously won on August 28 in the championship in a home match against "Orenburg". "Railwaymen" had a bad start to the season: after nine rounds, the team is in 11th place in the Russian Premier League (RPL), having nine points. At the beginning of September, coach Marvin Kamper, who was the de facto head of the team, left the team, but due to the lack of a Pro category license, the de jure head coach was Joseph Tinbauer. The club's management decided to leave the issue of team preparation and composition determination to Zinbauer.