"Spartak" agreed with Paul Ashworth on the appointment to this position. He already worked in Russia 17 years ago in "Rostov".
Photo: Official website of "Astana" (fcastana.kz)

"Spartak" Moscow agreed with the British Paul Ashworth on the appointment to the position of sports director of the club. This is reported by "Championship" with reference to the source. The interlocutor of "RBK Sport" in the Moscow club also confirmed this information.
It is noted that in the near future, 52-year-old Ashworth will fly to Moscow to conclude a contract.
The press service of Spartak refused to comment. "The club will officially announce all the appointments", Dmitriy Zelyonov, the head of the press service of the "Red and Whites", told "RBK Sport".
Spartak's budget will be increased after Fedun's departure.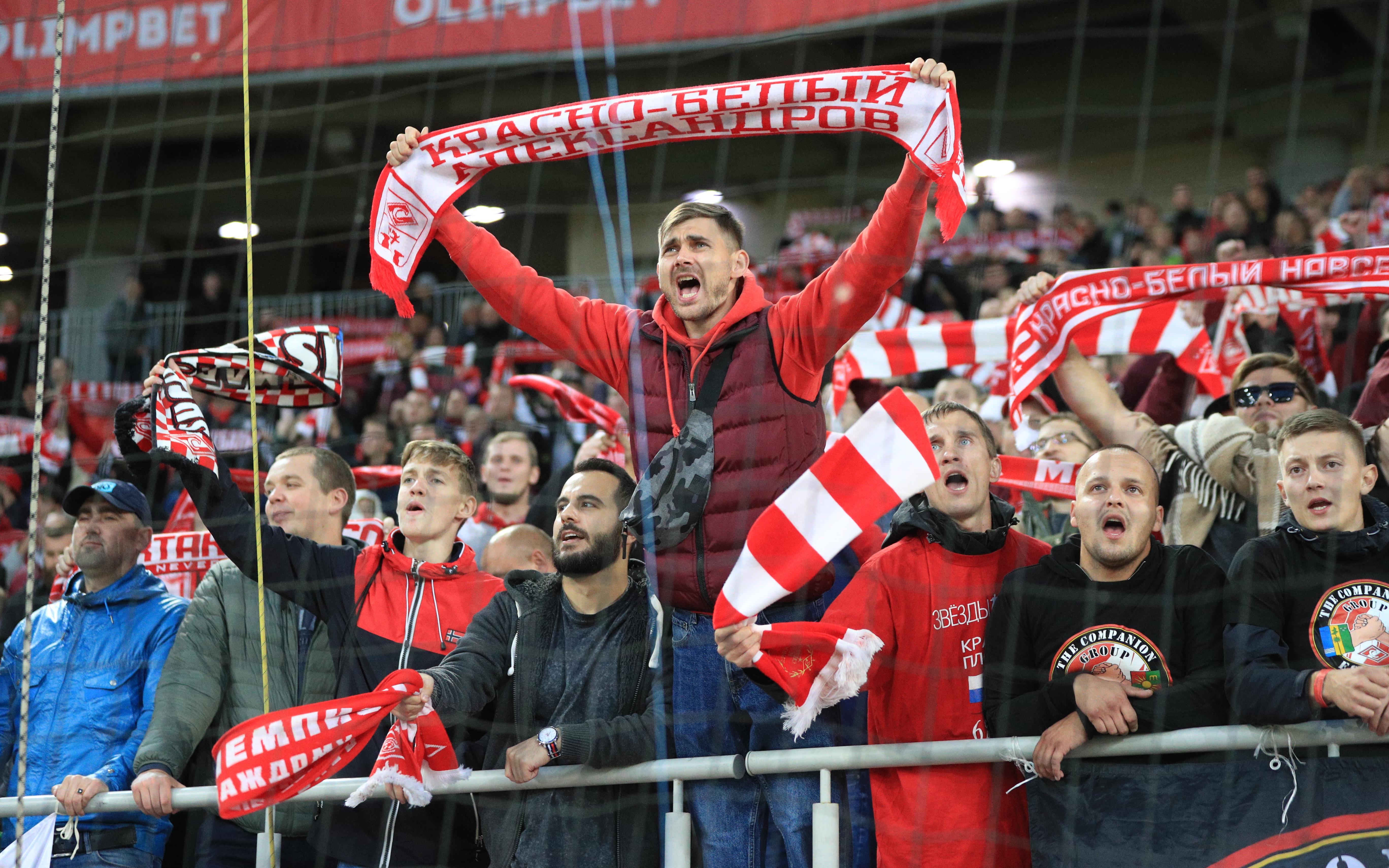 The day before, Metaratings reported that "Spartak" is considering Ashworth for the position of sporting director of the club.
Ashworth already worked in Russia 17 years ago. In 2005, he held the post of sports director of "Rostov", and in two matches the Briton was the acting head coach in place of Gennady Stepushkin, who was undergoing treatment.
Ashworth previously coached the Latvian "Ventspils", "Riga" and "Skonto", the Nigerian "Sunshine Stars", was the executive director and acting. head coach in the Kazakh "Astana". He also held the position of Technical Director of Kwara Football Academy in Nigeria.