The coach of the Georgian national team, Svanade, spoke against the performance of the team's football players in Russia.
The coach of the youth national team of Georgia, Ramaz Svanadze, noted that the football federation of the country adheres to the same position. The coach added that Dynamo player Luka Gagnidze was called up to the squad to help him find a future in Europe.
Luka Gagnidze

(Photo: Gavriil Grigarov/TASS)

The head coach of the Georgian youth football team, Ramaz Svanade, believes that the players of the national team should not play in Russia. According to him, the Football Federation of Georgia is of the same opinion.
Svanadze commented on this topic due to the fact that Luka Gagnidze, playing for Moscow "Dynamo", was called to the friendly matches of the youth team of Georgia in September.
Karpin named the national team for the first international match since February 24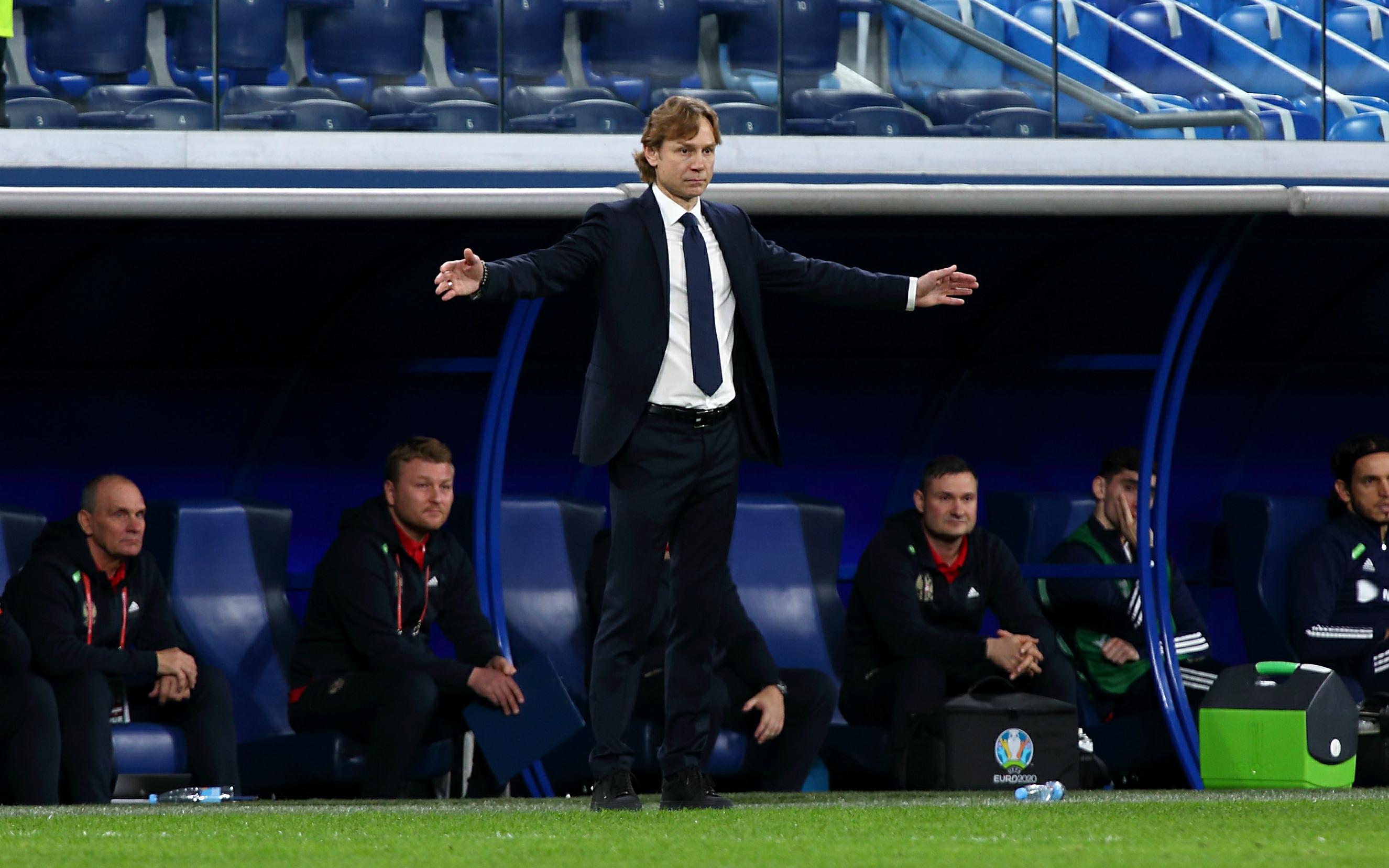 "I want to touch on the topic of Luka Gagnidze. It should be noted that this is our firm position – mine personally and the federation as a whole. Not only Luka, but also any player of the Georgian national team should not play in the Russian championship, based on today's realities," Svanade is quoted as saying by the First Channel of Georgian television.
The coach noted that Gagnidze is one of the most promising football players of the country, who in the future should be useful not only to the national team of Georgia, but also to Georgian football in general. "He is aware of our opinion. We also listened to the position of the player himself. As a result, we decided to call him to the national team. The main motive is to help him find a future in Europe, which is so necessary for his development," Svanadze added.
19-year-old Gagnidze moved to Dynamo Moscow from Tbilisi in 2021. Last season he played for Ural and Polish Rakuve on loan. In the current season, Gagnidze played ten matches for "Dynamo", in which he made two goal assists.