Nina Glonti was disqualified for three months. The 25-year-old athlete's suspension has already expired
Photo: Nina Glonti's social networks

The basketball player of the Russian team, Nina Glonti, was disqualified for three months for violating anti-doping rules. This is reported on the website of the International Basketball Federation (FIBA).
Cocaine was found in the doping test of the 25-year-old athlete. Glonti's suspension expired on June 22 of this year.
Which of the Russian athletes was disqualified for drugs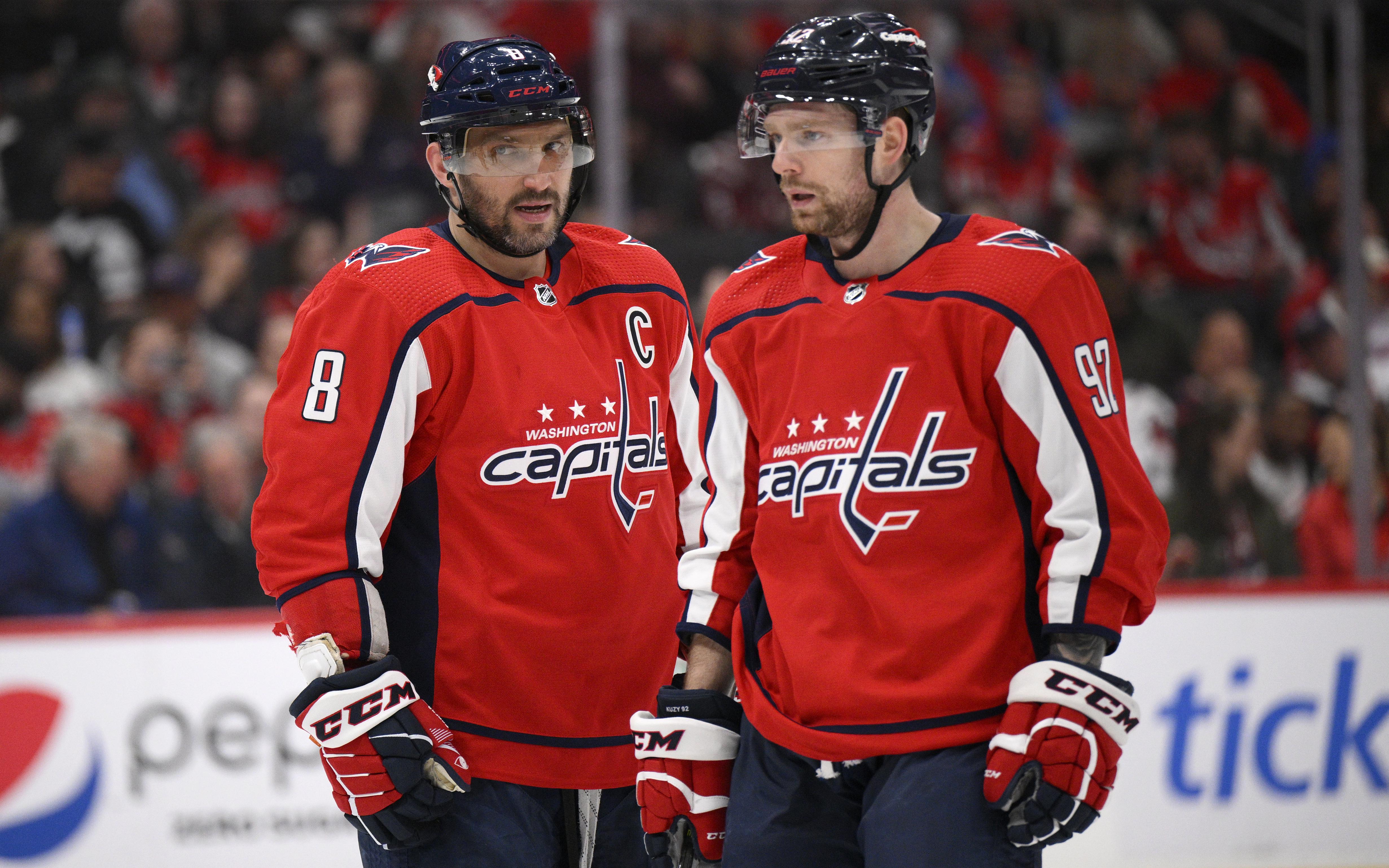 According to the rules of the World Anti-Doping Agency (WADA), detection of various narcotic substances, including cocaine, in doping tests can lead to a four-year disqualification. But if the athlete can prove that their use took place outside of competition and was not related to sports results, the disqualification will be reduced to three months.
Glonti currently plays for the Russian basketball club IBA. Last season, the basketball player, who plays as a center, played 21 games for the club in the Russian championship, scoring an average of 9.4 points and making 5.3 rebounds. In the Euroleague, she has 14 matches, 8.9 points and 4.4 rebounds.
As part of the IBA, Glonti became a bronze medalist of the Premier League (2020/21, 2021/22), a silver (2017/18) and a bronze (2020/21) medalist of the Russian Cup. In various youth national teams of Russia, the basketball player won bronze medals at the European Championships: U20 (2015, 2016), U18 (2014), U16 (2012).
RBC has contacted the Russian Basketball Federation for comment.