After Dennis Rodman's words about the plans to "help that girl", a representative of the State Department said that this could complicate the process of negotiations for the exchange of the American basketball player Greiner. The NBA star canceled the trip
Dennis Rodman

(Photo: Rich Fury/Getty Images)

Five-time NBA champion Dennis Rodman changed his mind about flying to Russia to support American basketball player Brittney Greiner, who was convicted of drug smuggling, The Grio reports.
Rodman said his trip would not take place.
The former basketball player said on August 20 that he received permission to go to Russia and "help that girl". Two days later, US State Department spokesman Ned Price warned Rodman against meddling in the Greiner case. Price said that Rodman will not act "on behalf of the US government" and any action other than negotiations through an established channel could complicate the process of releasing the two-time Olympic champion.
Five-time NBA champion Rodman will come to Russia to help Greiner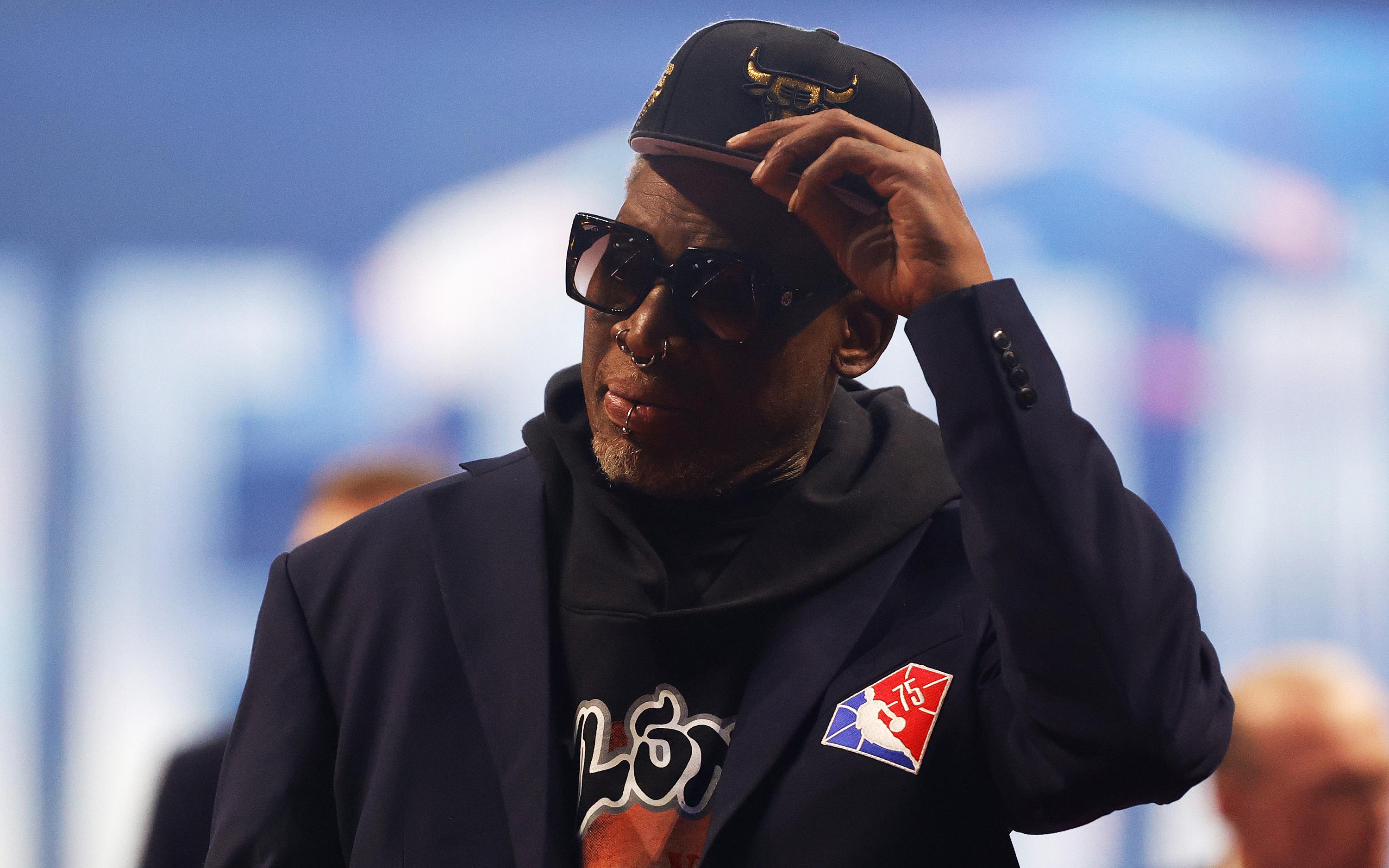 On August 4, the Khimki court sentenced Greiner to nine years in prison and a fine of 1 million rubles. in the case of drug smuggling.
Cartridges for vape with hashish oil were found in the luggage of the basketball player who flew to Sharemetsevo in February. Greiner pleaded guilty but said she did not intend to commit the crime. On August 15, the defense of the American woman appealed the verdict.
At the end of July, it became known about the discussion of the possibility of exchanging Greiner and the term he is serving in Russia in the case of espionage of Paul Whelan for the businessman Victor Bout, who was convicted in the United States. On August 13, the director of the North American Department of the Russian Foreign Ministry, Alexander Darchiev, confirmed that the names of Bout, Greiner and Whelan were mentioned in bilateral contacts between Moscow and Washington on the exchange of prisoners.
Rodman visited North Korea several times in 2013-2018, including meeting with Kim Jong Un and asking him to release US citizen Kenneth Bae, who was sentenced to 15 years of correctional labor.
Also, the NBA star previously called Russian President Vladimir Putin "damn cool."