Jordi Cruyff played for the Spanish club from 1993 to 1996. Last season he headed the international football department at Barcelona
Jordi Cruyff

(Photo: Jan Kruger/Getty Images for Soccerex)

Jordi Cruyff was appointed sporting director of Barcelona. This is reported on the website of the Spanish club.
The Dutchman played for Barcelona from 1993 to 1996, returning to the club last season as director of international football. He is said to have played a key role in the last two transfer windows.
Jordi Cruyff is the son of the legendary soccer player Johan Cruyff, who won the Ballon d'Or three times. Johan Cruyff played for "Barcelona" from 1973 to 1978, became the champion of Spain and won the Cup of the country. He was also the coach of the Catalan club from 1988 to 1996, spent 11 tournaments with Barcelona, ​​including the 1992 European Champions Cup. He died in March 2016 at the age of 68 from lung cancer.
"Barcelona" has included a release clause of €1 billion in the contract of the 18-year-old star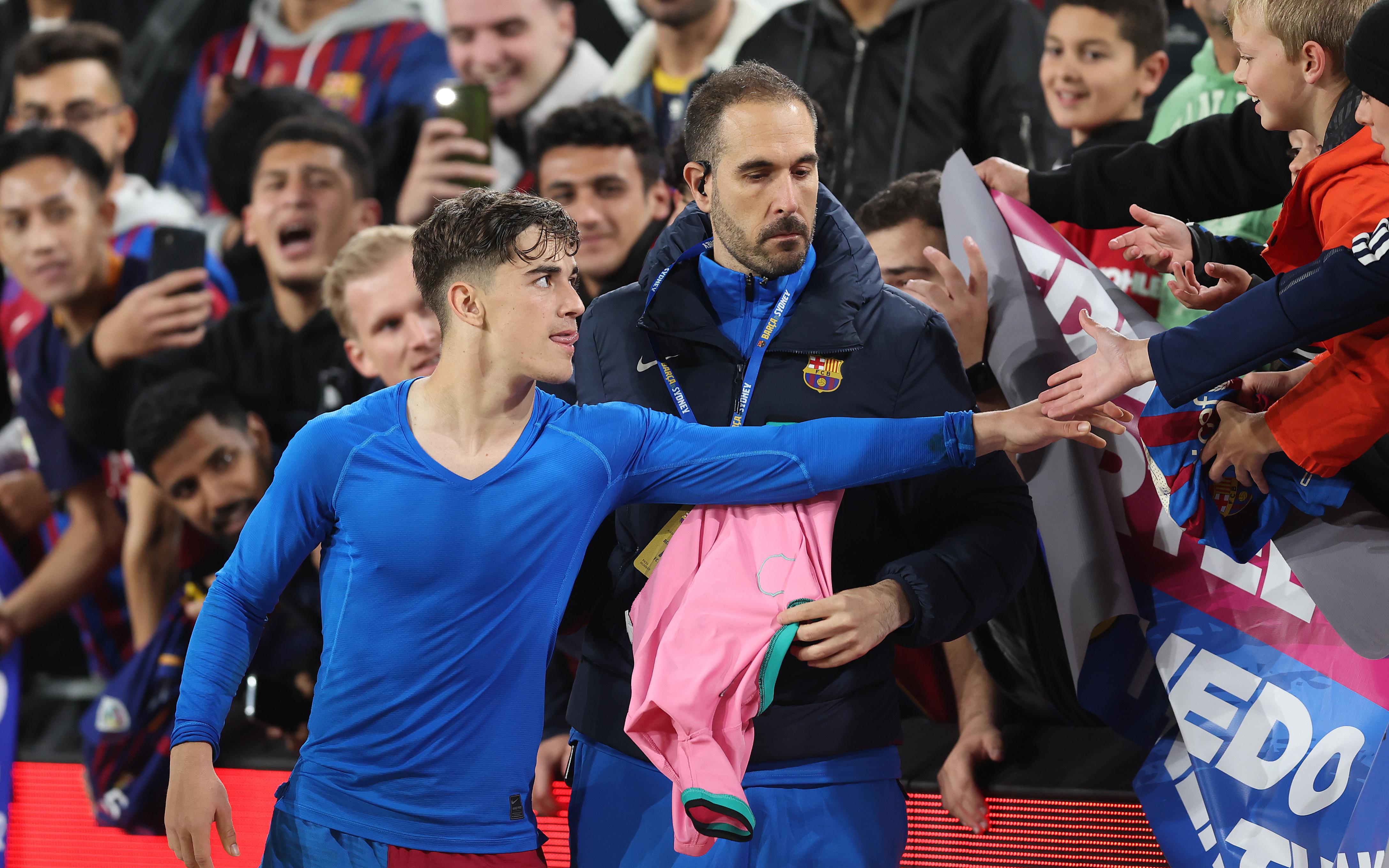 Jordi Cruyff also played for Manchester United, Celta, Alaves, Espanyol, Metalurg Donetsk and Valletta Malta as a player. He played nine matches in the Netherlands national team.
After the end of his career, he worked as the sports director of AEK Cyprus and "Maccabi" (Tel Aviv), coached "Maccabi", Chinese "Chongqing Liangjiang Athletic" and "Shenzhen", the national team of Ecuador.