The owner of the Vegas NHL club, Bill Foley, is negotiating the purchase of the football club "Bournemouth", which has been owned by the Russian businessman Maxim Demin since 2011. The amount of the possible transaction is estimated at $172 million.
Photo: Harry Trump/Getty Images

A group led by American businessman Bill Foley, the majority owner of the Vegas Golden Knights NHL club, is negotiating to buy the English football club Bournemouth from Russian businessman Maxim Demin. This is reported by The Athletic and Daily Mail.
Demin is a former manager of Tatnafta, he also worked at Ak Bars Bank and Zenit Bank. The price requested by Demina is in the range of ? 150 million ($172 million), roughly equal to the amount he has loaned the club in interest-free loans since the purchase in 2011.
"Chelsea" shocked the world. American owners followed Abramovich's path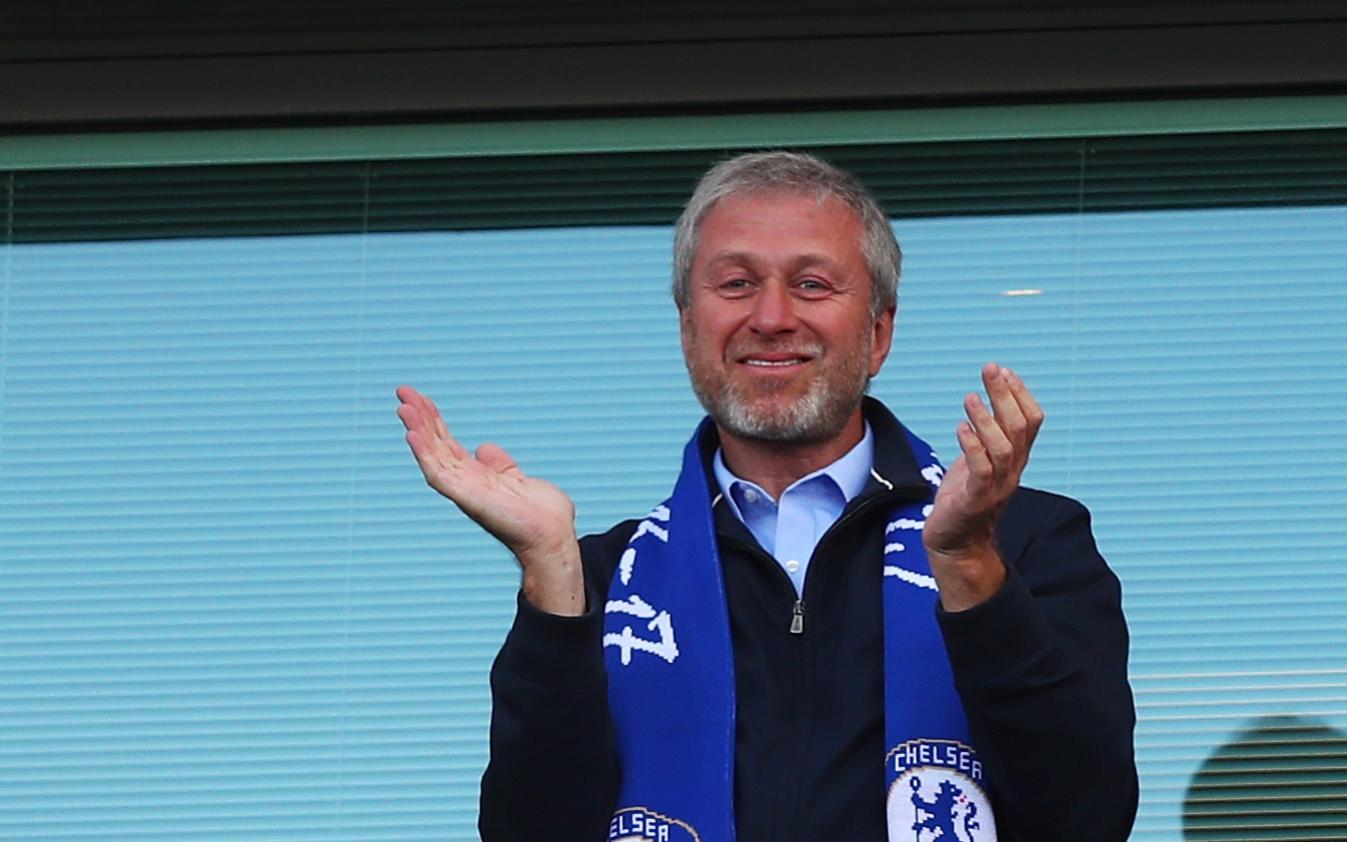 Foley is the head of Fidelity National Financial, one of the largest insurance companies in the United States. Forbes estimates his wealth at $1.2 billion.
Demin, who has British citizenship, bought a 50% stake in Bournemouth in 2011, when the club was playing in England's third-highest division. In 2015, he sold 25% of the shares to the Peak6 group, and in January 2019 he became the sole owner of the club.
This season, "Bournemouth" returned to the English Premier League (EPL). After six rounds, the team has seven points and is in 13th place.