The first pick of the 2020 NBA draft, Anthony Edwards, previously posted a video on social media where he made homophobic remarks about four men. He later deleted the video and apologized for his actions
Photo: David Berding/Getty Images

The NBA club "Minnesota Timberwolves" expressed regret for the homophobic remarks of the team's leader, Anthony Edwards. This is reported by ESPN.
"We are disappointed by Anthony Edwards' words and actions on social media. Minnesota strives to be an inclusive and welcoming organization for all. The club apologizes for this insult," said club president Tim Connelly.
Red Bull suspended a driver for racist abuse and homophobia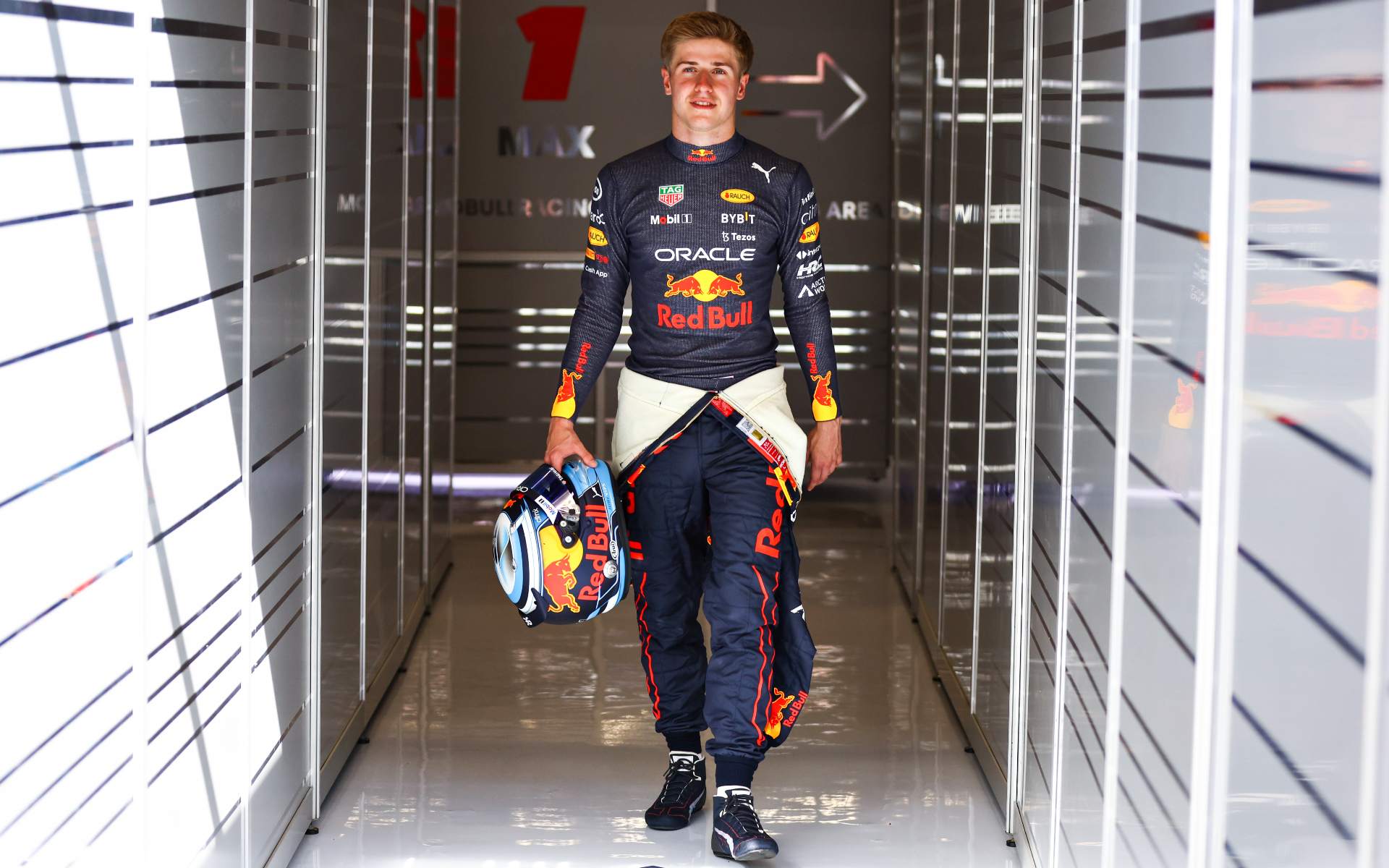 Edwards previously posted a video on his Instagram (the owner of the Meta social network is recognized as an extremist organization in Russia and is banned) where he ridiculed a group of four men standing on the sidewalk, naked to the waist, calling them queers. Edwards shot the video from the car with the window down, but was far enough away that the band couldn't hear him. "Look what the world has come to," Edwards said during the taping.
The 21-year-old basketball player later deleted the video and apologized. "What I said was immature, hurtful and disrespectful and I'm very sorry. It is not acceptable for me or anyone else to use such words in such an offensive way, there is no excuse for it. I was brought up better than that," – wrote Edwards on Twitter.
An NBA spokesman said the league would look into the matter. The NBA has fined players for homophobic remarks in the past. In particular, Brooklyn Nets star Kevin Durant was fined $50,000 last year for using "offensive and humiliating" insults on social networks. In 2018, Mikola Jokic was fined $25,000 for a comment he made during an interview after the game, and in 2011, Kobe Bryant was fined $10,000 for speaking to a referee.
Edwards was selected by Minnesota with the first overall pick in the 2020 NBA Draft. In 72 games last season, the defender averaged 21.3 points, 4.8 rebounds and 3.8 assists.