The Argentinian became the first player in history to score in 18 Champions League seasons, as well as the first to score for 39 different clubs.
Lionel Messi

(Photo: Global Look Press / Keystone Press Agency)

Paris Saint-Germain forward Lionel Messi scored in the second round of the Champions League group stage match against Maccabi Haifa to set two records at once, reports Opta.
The Argentine became the first player in history to score goals in the Champions League in 18 seasons. According to this indicator, he surpassed the forward of "Real" Karim Benzema (17 seasons). Manchester United forward Cristiano Ronaldo has scored in Champions League matches in 16 seasons.
For the first time since 2005, Messi was not among the contenders for the Ballon d'Or.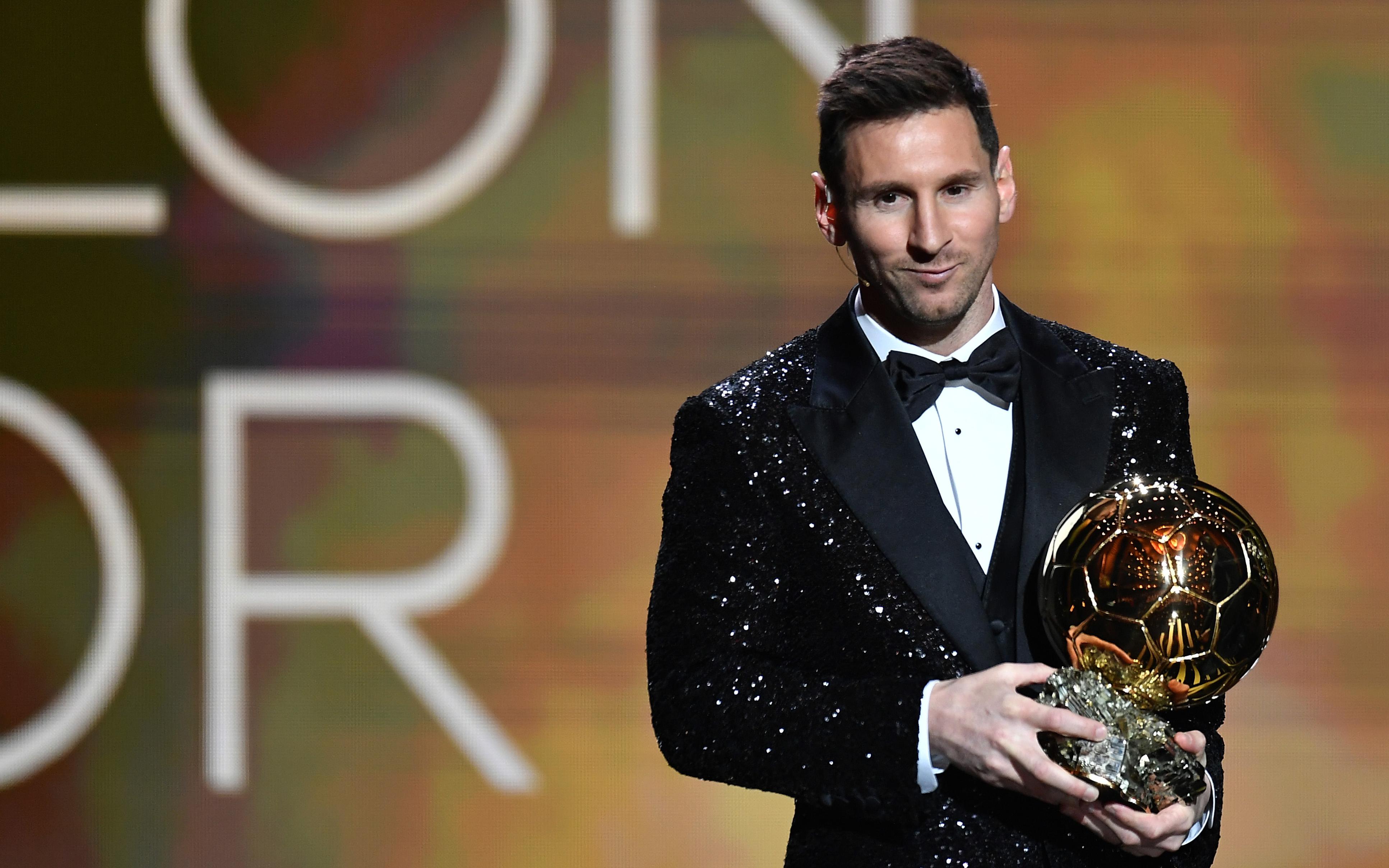 In addition, Messi became the first player in the history of the tournament to score against 39 different clubs. Ronaldo has scored goals against 38 teams.
Messi's number of goals in the Champions League ranks second in history. In 158 matches, the Argentine scored 126 goals. The leader is Ronaldo, who scored 140 goals in 183 games. The Polish forward of "Barcelona" Robert Lewandowski is in third place (108 matches and 89 goals), and Benzema is in fourth place (143 games and 86 goals).